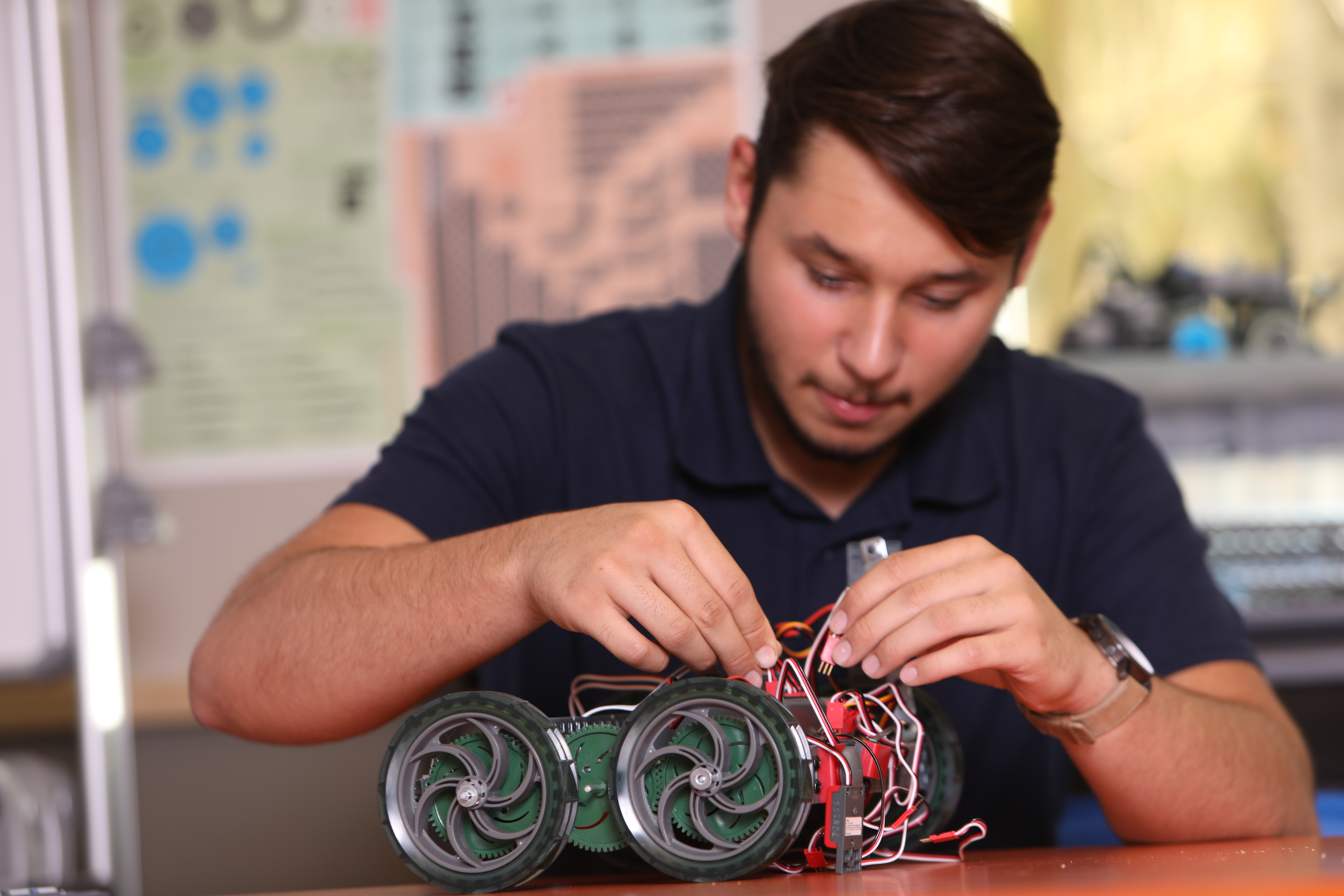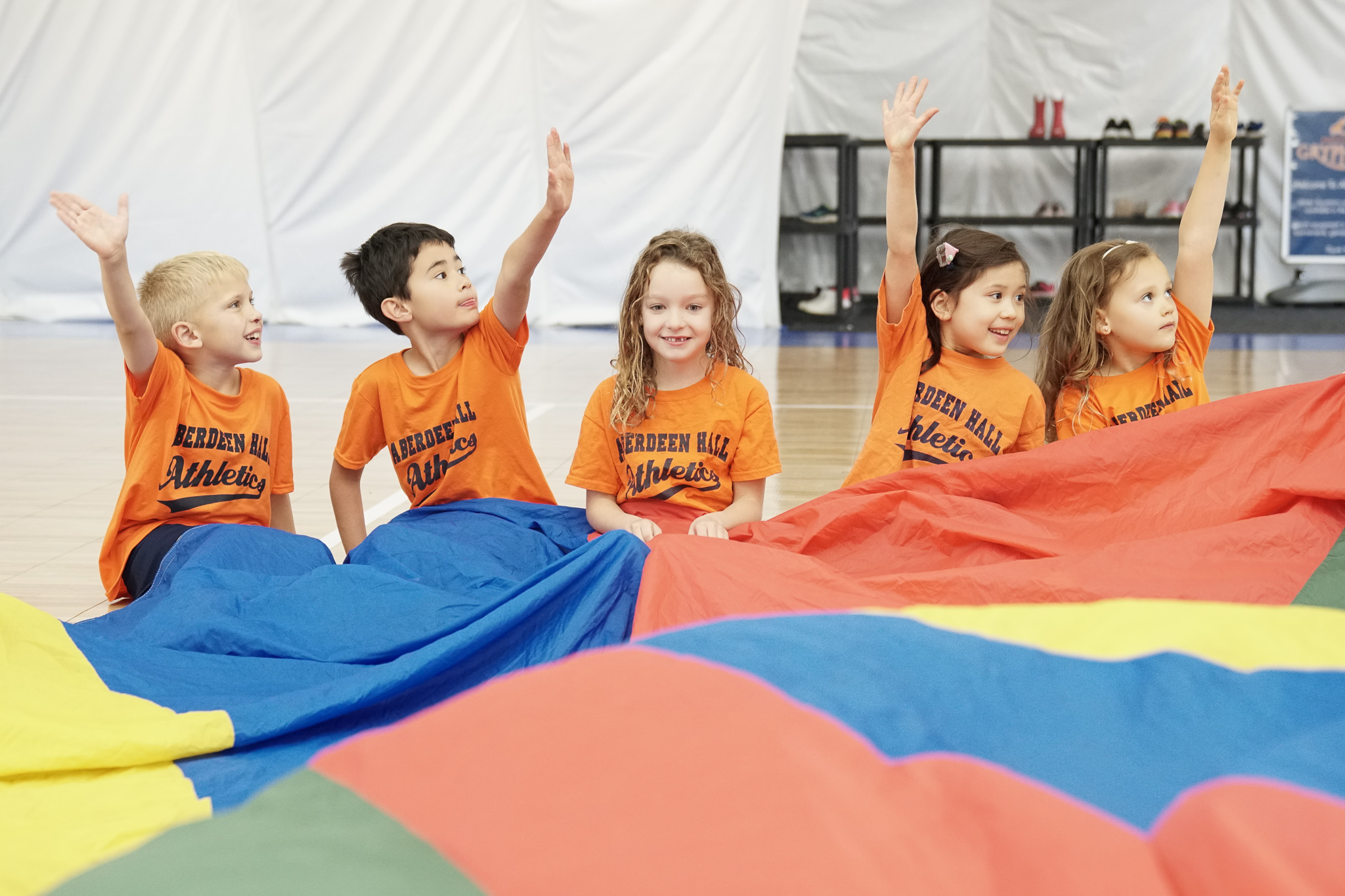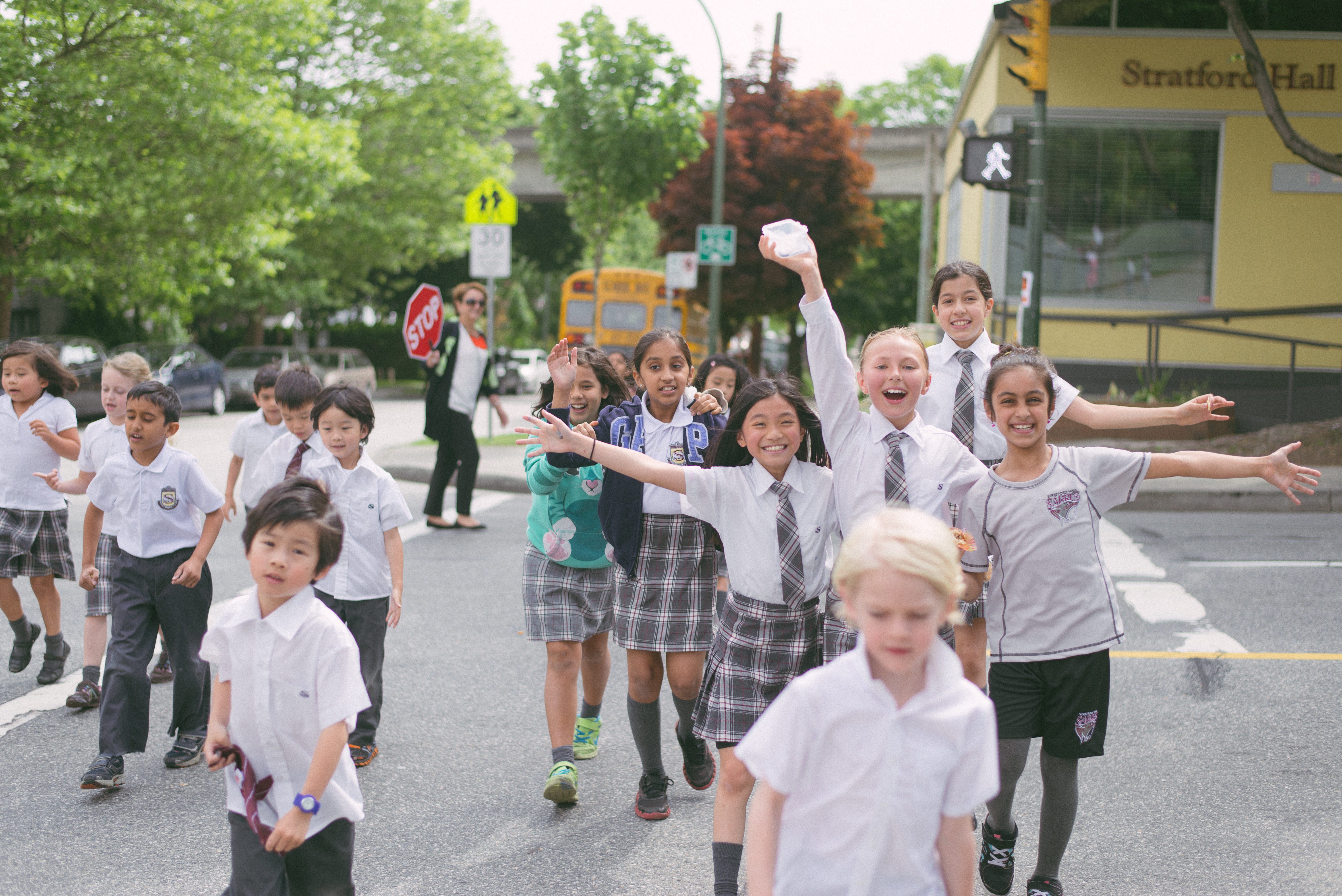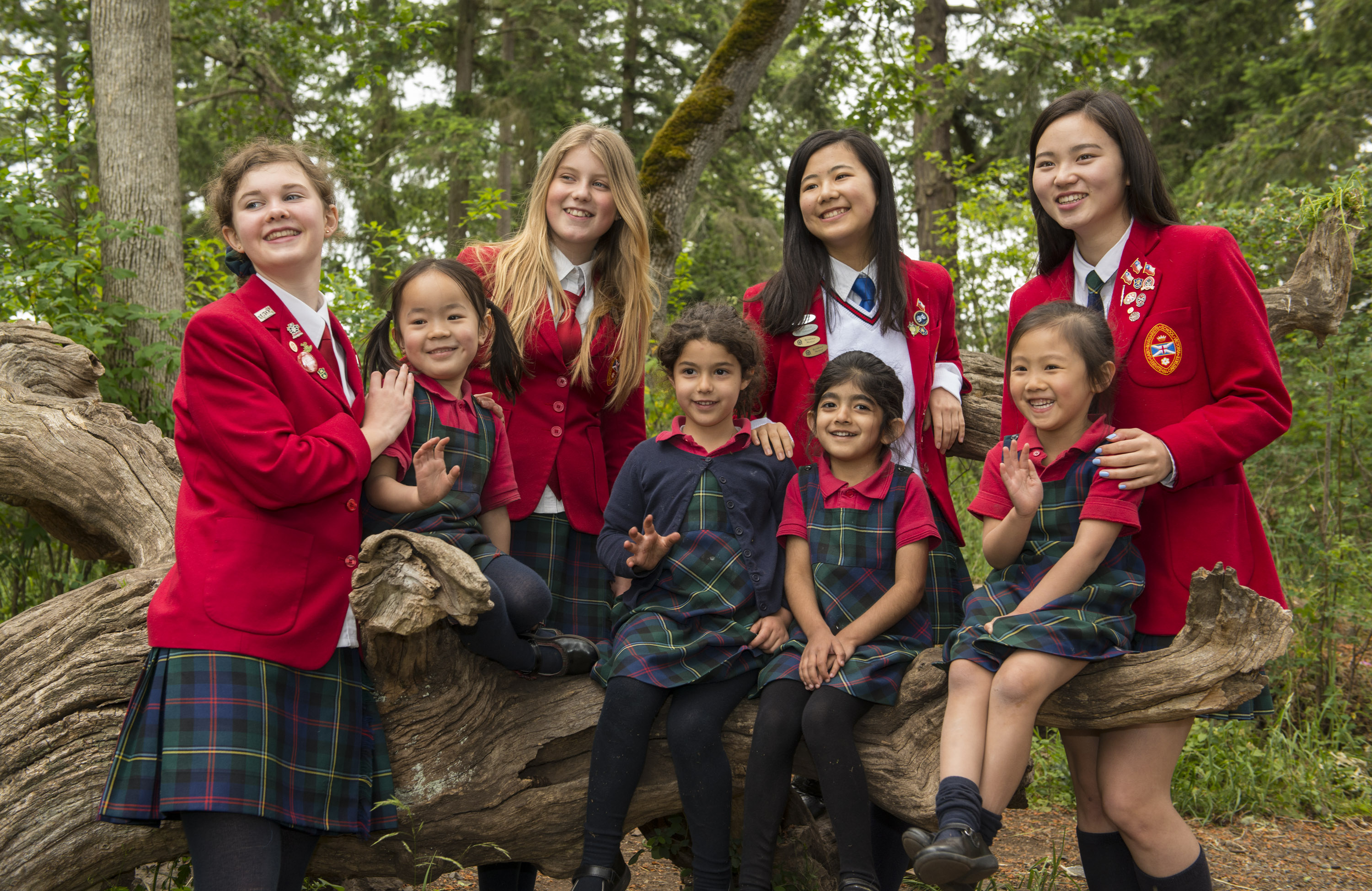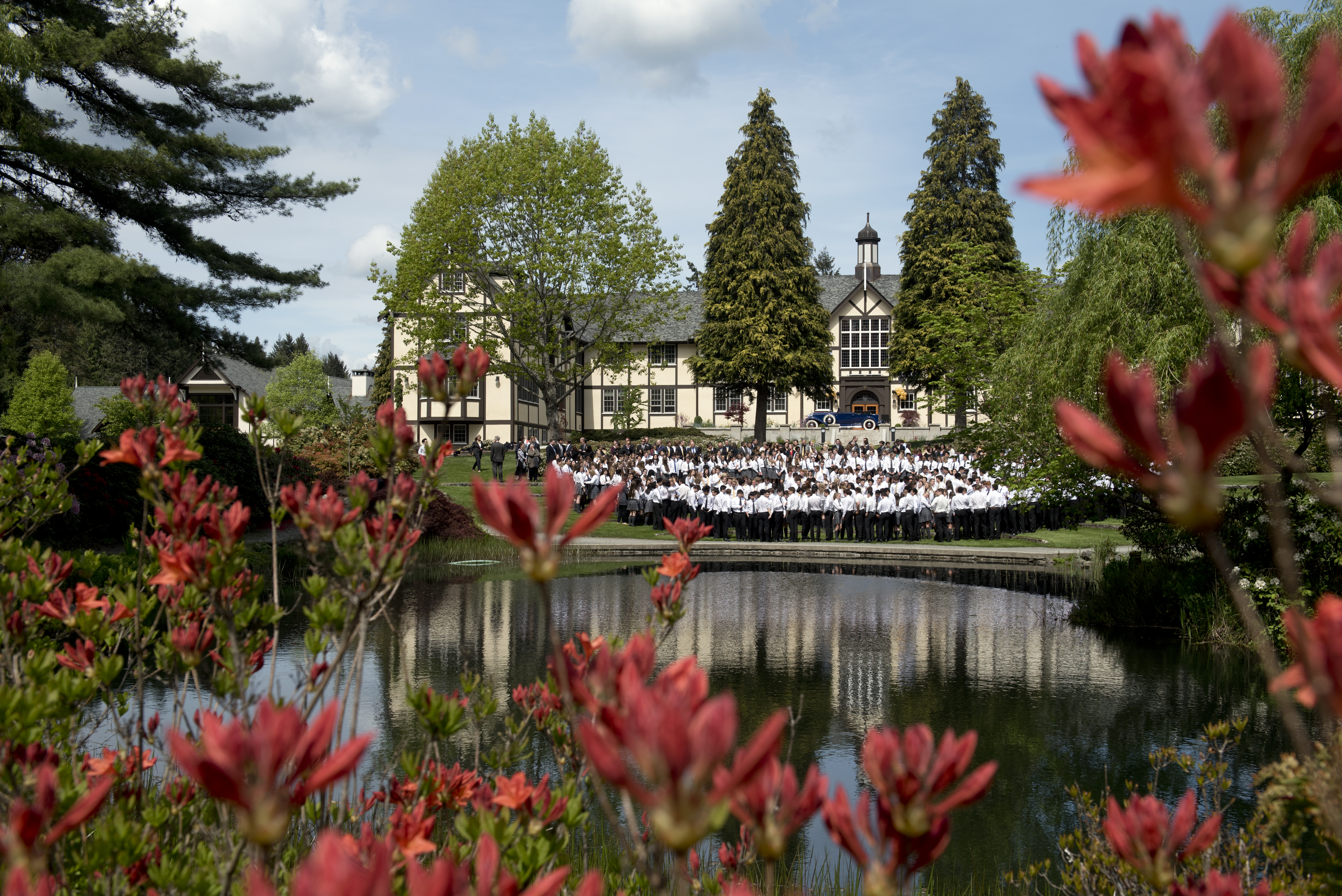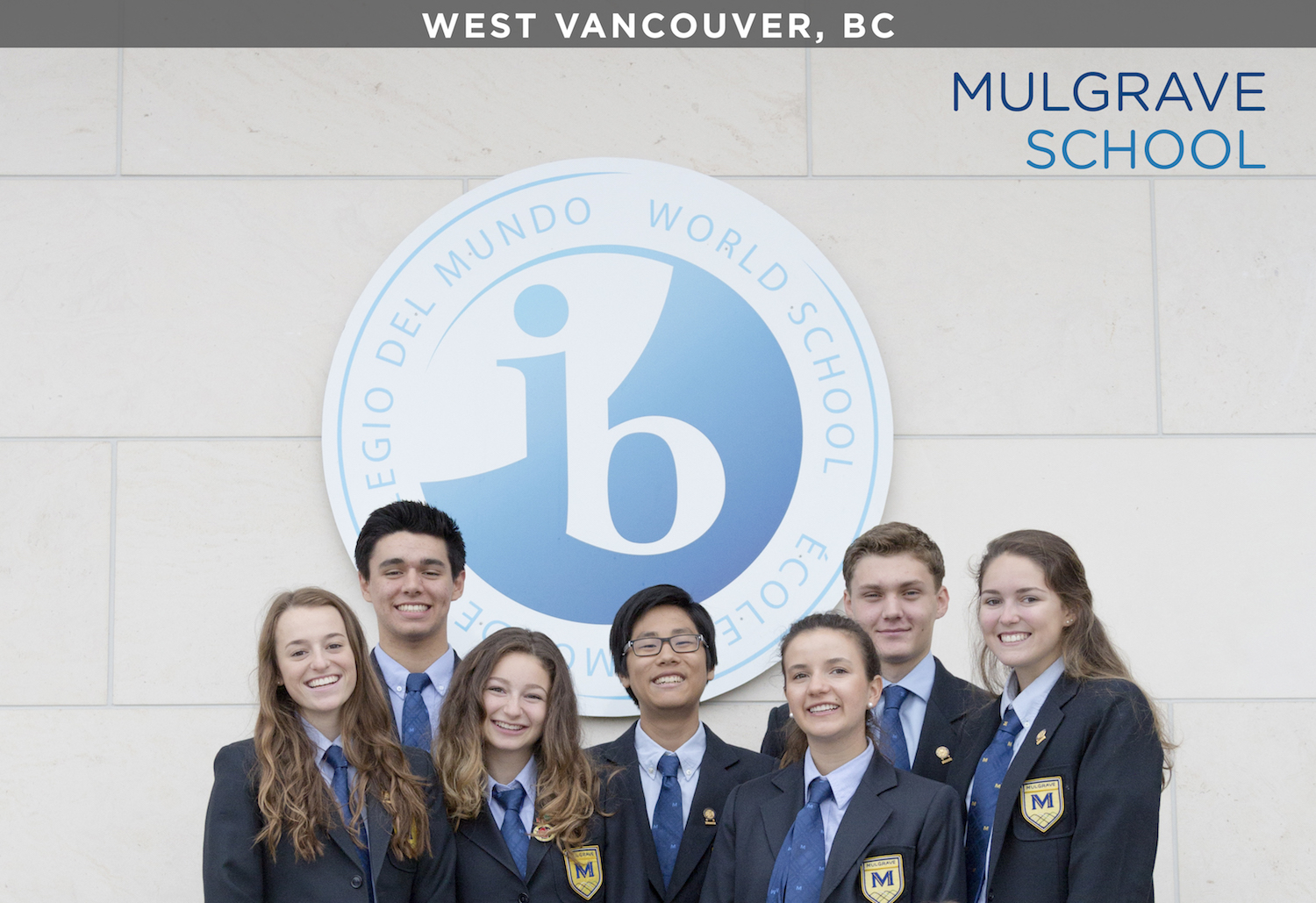 The Independent Schools Association of British Columbia (ISABC) is an association of 30 forward-looking schools distinguished by outstanding educational experiences and opportunities; leadership development; preparation for post-secondary placements and the nurturing of international understanding. (Note: FISA BC uses the Ministry of Education and Child Care ministry codes to calculate the number of schools per association. ISABC calculates member schools by authority, for a total of 27 member schools as some ISABC school authorities hold multiple ministry codes.)
ISABC Schools provide:
EXCELLENCE – Through collaboration, commitment and an atmosphere of mutual respect, ISABC member schools are positioned to achieve the highest standards of education
COLLABORATION – The ISABC links teachers and leaders to promote the sharing of innovative educational and leadership practices and ideas.
OPPORTUNITY – An ISABC school will provide the best educational opportunities possible to meet children's individual needs.
INNOVATION – Together, the ISABC family links teachers and leaders ensuring the sharing of the best educational and leadership practices, as well as resources and ideas.
Executive Director:
Dr. Elizabeth Moore
email contact: elizabeth.moore@isabc.ca
website: https://www.isabc.ca/