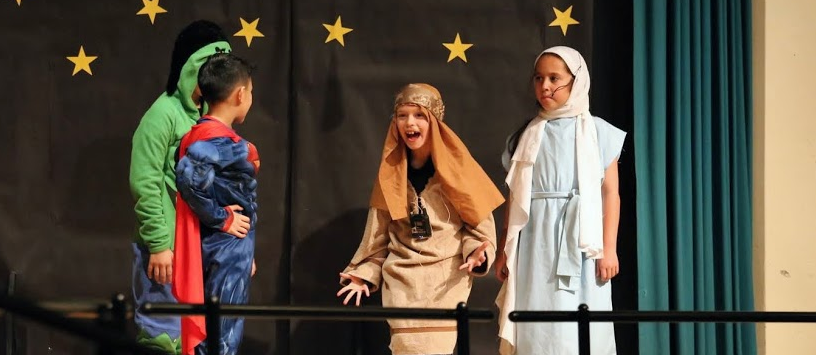 St. Francis de Sales School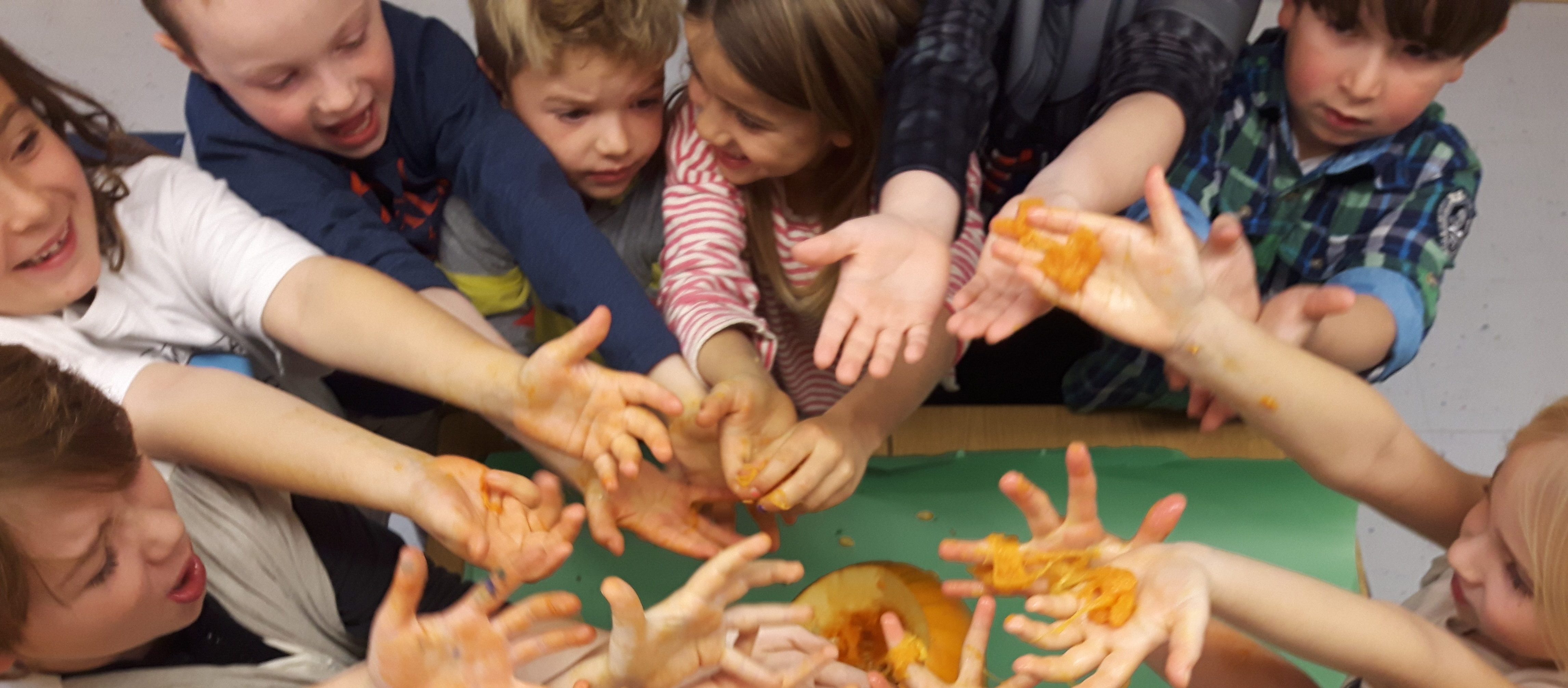 St. Mary's Catholic Independent School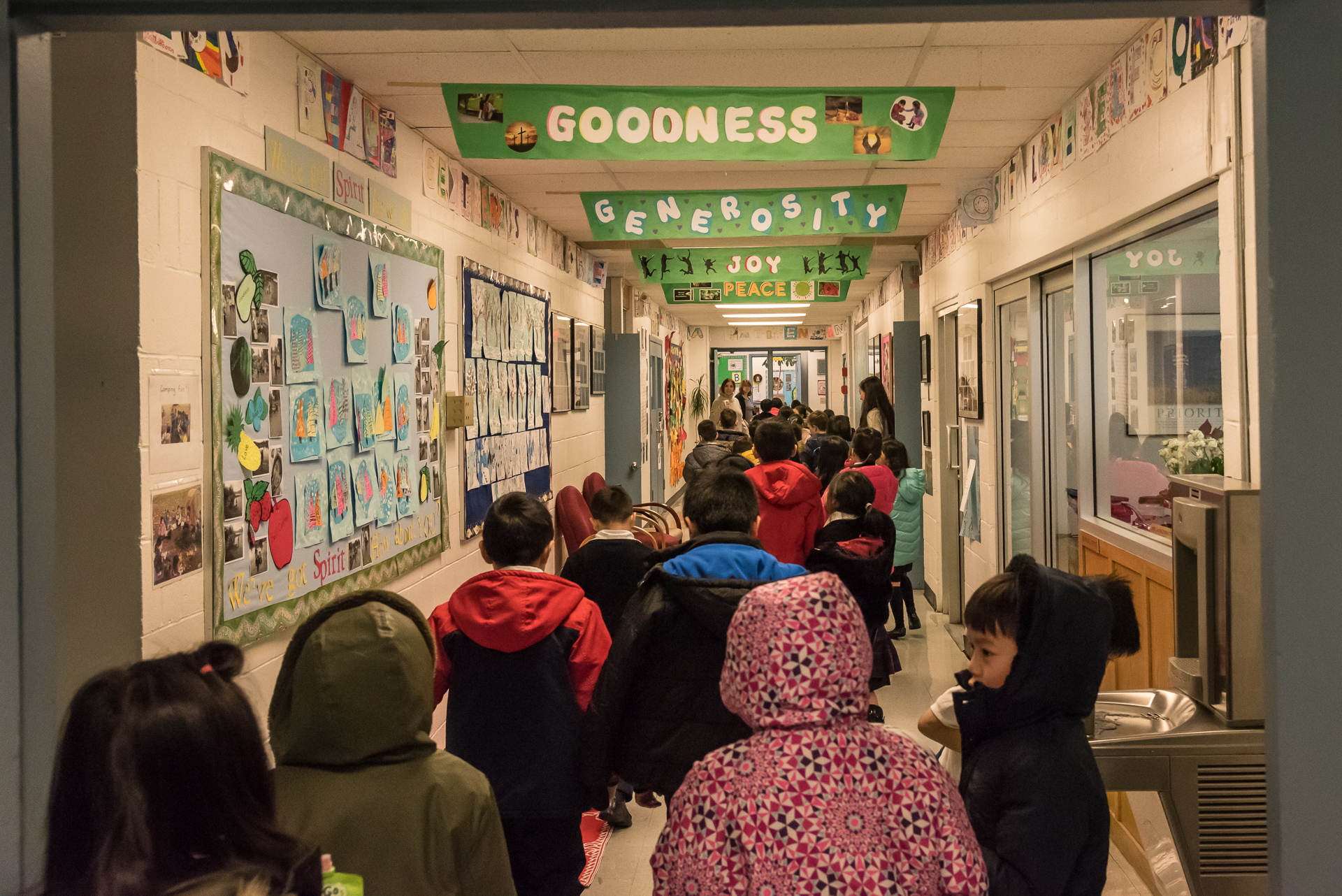 St. Joseph's School, Vancouver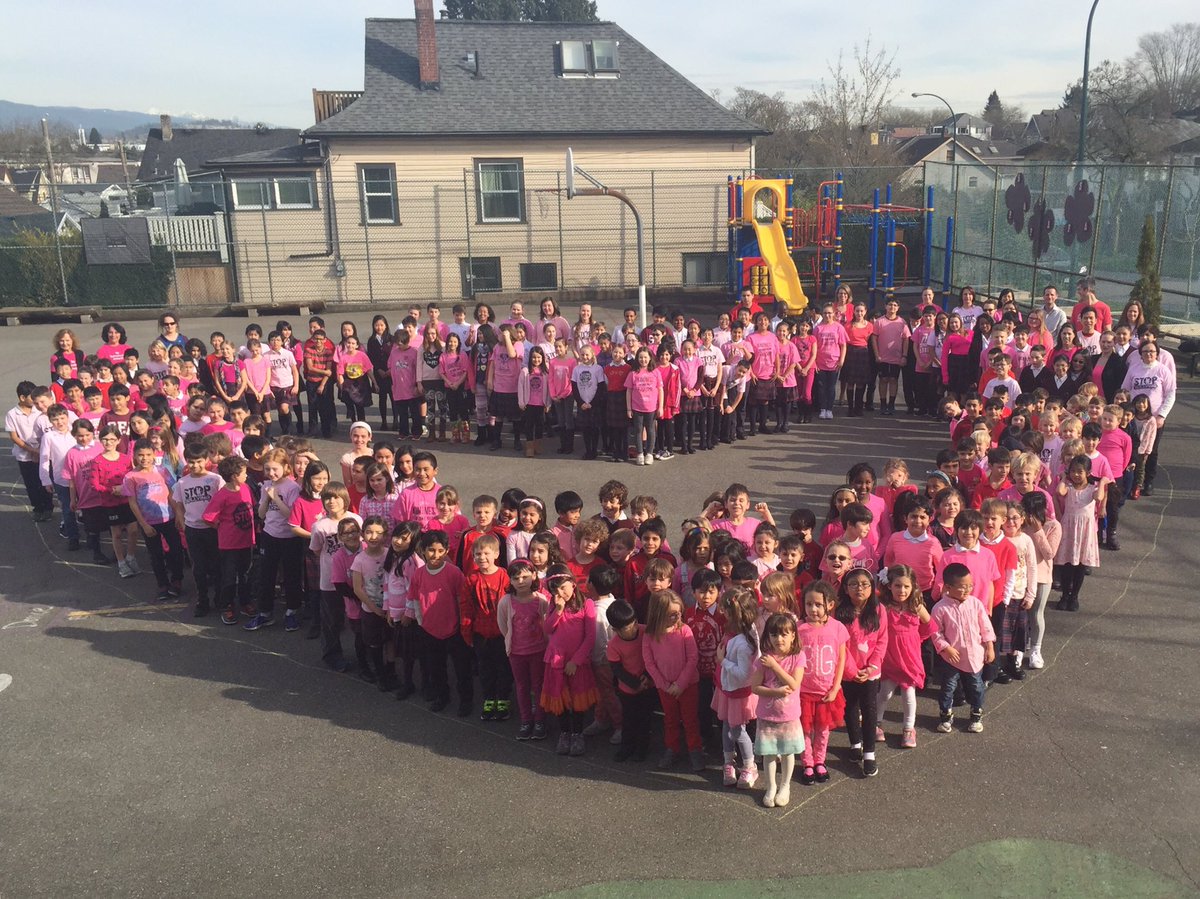 St. Francis of Assisi School

St. Patrick's Regional High School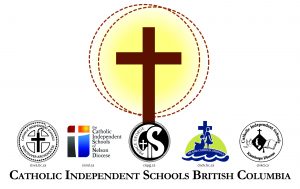 Catholic schools in BC have been in existence since the late 1800's. Today, the five (5) Catholic dioceses in the province support 78 Catholic schools which provide religious and moral reference points to help students critically examine the culture around them and build a society enlightened by the values of the Gospel.
In partnership with the family and the parish, the Catholic school participates in the saving mission of the Church. By evangelization, catechetics, and works of service, the Catholic school builds up both the family of faith and the human community.
The core elements of our Catholic faith provide a framework for Catholic Education which includes:
Teaching the Whole Person (spiritual, academic, physical, social, emotional, and aesthetic dimensions)
Faith Lived in Christian Community
Commitment to Justice and Compassion
The schools serve Catholic families first and foremost, but our doors are open to others who desire a faith-based education in the Roman Catholic tradition for their child.
All our schools meet the Ministry of Education curriculum requirements and all teachers are certified according to Ministry of Education standards. Programs exist for students requiring learning assistance or special education. Many of the Catholic schools are known for their strong athletic and arts programs. Beyond the campus school setting, ASCEND Online (DL school) is available to support home education families throughout the Province.
The Catholic Independent Schools Committee of British Columbia (CISCBC) is a 10 member committee representative of all five dioceses, bringing forth issues of common concern. Three members from this committee are voted in annually as the FISA BC representatives for CISBC.
CISCBC Chairperson
Mrs. Sandy Marshall
4885 Saint John Paul II Way, Vancouver B.C. V5Z 0G3
Tel: 604-683-9331
Email: smarshall@cisva.bc.ca
Vancouver Archdiocese
4885 Saint John Paul II Way, Vancouver, B.C. V5Z 0G3
Tel: 604-683-9331, Fax: 604-687-6692
Website: www.cisva.bc.ca
Email: superintendent@cisva.bc.ca
Superintendent: Deacon Henk Luyten
Kamloops Diocese
635A Tranquille Road, Kamloops B.C. V2B 3H5
Tel:250-376-3351, ext. 310, Fax: n/a
Website: www.ciskd.ca
Email:superintendent@ciskd.ca
Superintendent: Mr. Christopher Yuen
Nelson Diocese
3665 Benvoulin Road, Kelowna, B.C. V1W 4M7
Tel: 250-762-2905, Fax: 1-866-964-3858
Website: www.cisnd.ca
Email: superintendent@cisnd.ca
Superintendent: Mr. Arthur Therrien
Prince George Diocese
6500 Southridge Avenue, Prince George, B.C. V2N 5P9
Tel: 250-964-5642, Fax: 250-964-2101
Website: www.pgdiocese.bc.ca
Email: cis@cispg.ca
Superintendent: Mr. Chris Dugdale
Victoria Diocese
#1 – 4044 Nelthorpe Street, Victoria, B.C. V8X 2A1
Tel: 250-727-6893, Fax: 250-727-6879
Website: www.cisdv.bc.ca
Email: prossetti@cisdv.bc.ca
Superintendents: Mr. Paul Rossetti