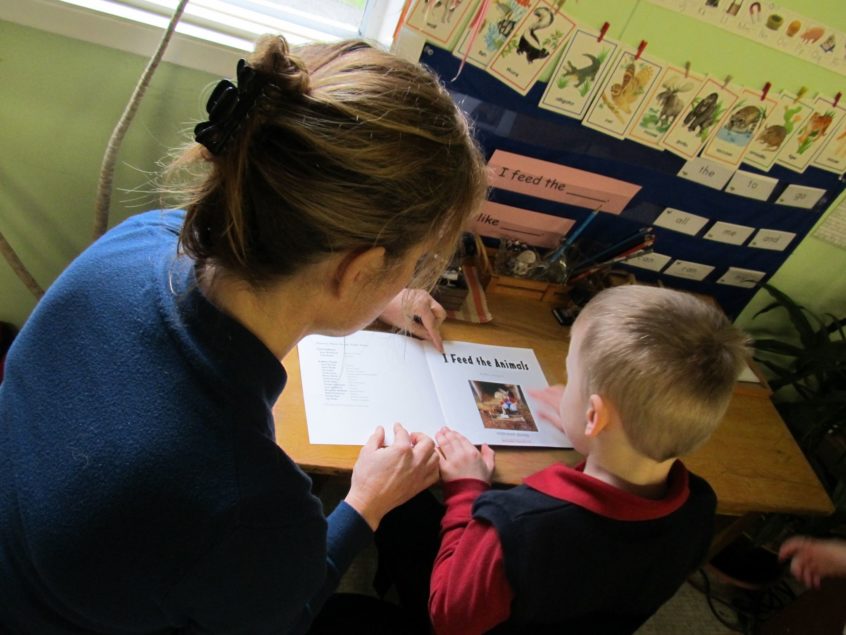 St. John's International School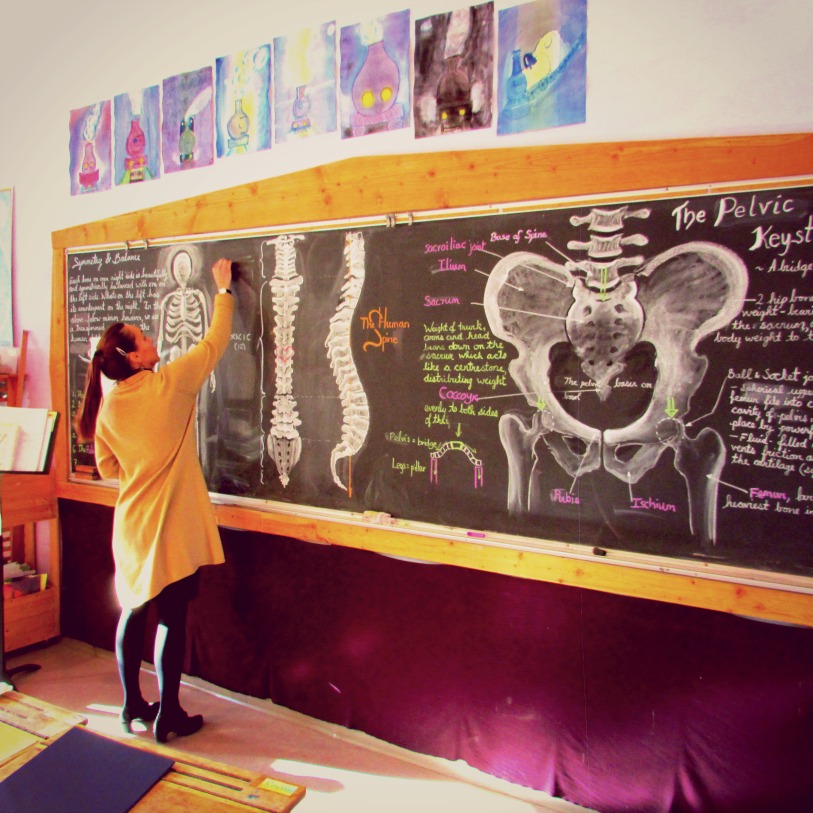 The three associations that founded FISA BC in 1966 wished to enable independent schools that did not belong to any of them also to join FISA BC and to have a voice in FISA BC governance and policy decisions. Therefore, FISA BC formed an association named the Associate Member Group (AMG), which became the fourth member association of FISA BC. Individual schools or small groupings of schools may apply for membership in this association, thereby contributing to FISA BC policy development and participating in its government relations work.
In the fall of 2018, the AMG formally incorporated as the Associate Member Society of FISABC (AMS). Every four years, the AMS elects persons from among the schools in this association to serve on the FISA BC Board.
The schools in this association emphasize a specific teaching approach such as Montessori or Waldorf; a specific category of student such as special needs students or First Nations students; or a specific religious association such as Jewish, Muslim, Sikh, or Christian not affiliated with the other FISA BC associations.
When FISA BC was founded in 1966, the AMG consisted of 6 schools enrolling about 1,000 students. In 2022-2023, it has grown to over 150 schools enrolling over 22,000 students.
Note: Independent schools must successfully complete the Ministry of Education and Child Care External Evaluation process in order to be eligible for AMS membership. Interim certification status is insufficient for membership consideration. 

For more information, please email info@amsoffisa.ca
President: Kent Dykstra, Principal, Credo Christian High School
Vice President: Vacant
Secretary: Diana Chalmers, Board Member, Discover Montessori School
Treasurer: Gabe Linder, Principal, Traditional Learning Academy Online
Members: Karine Veldhoen, Founder, Learn Forward; & Emily Greenberg, Head of School, Vancouver Talmud Torah